my why
I love a challenge. I love to work with people — to bring engagement and discovery, to collaborate with people smarter than me, to solve challenging problems. I wake up every day looking for a new puzzle or chew some more on yesterday's. To dive deeply into a users' expectations, to discover delights, to uncover issues and identify friction. To build a case that weighs perceived and actual benefits, test it and then formulate a path to success. My focus will always be to identify the 'why, how and what', determine the risk vs. the reward and execute fiercely.
I've led digital teams for multiple industries and have been thinking mobile first since the StarTAC. I align, motivate and always drive for success.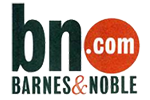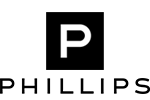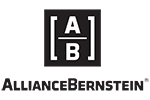 If you have a team of Front-end Engineers, UX and Visual Designers, BAs, PMs and QA techs, database and backend IT folks and you need someone to lead them, I can do that. I can rally and deliver, take a step back and think — design a roadmap and a plan. Look at data and know what needs to be done to execute, close or iterate.
If you need to start a product team from the ground up, I have personally hired over 70+ people to create best in class creative and development teams in the industry. Call me.
My 7 Guiding Principles
Build a culture of diversity, empathy, integrity and continuous learning.
Be a partner up and down, and be accountable for both successes and failures.
Deliver consistent messaging and be reliable, always.
Plan a roadmap and know it may change based on new data or the market.
Be customer and data obsessed; together they give you the answer.
Integrate user-centered principles into everyday actions and work.
Execute thoughtfully and quickly, releasing features to rapidly determine their value.